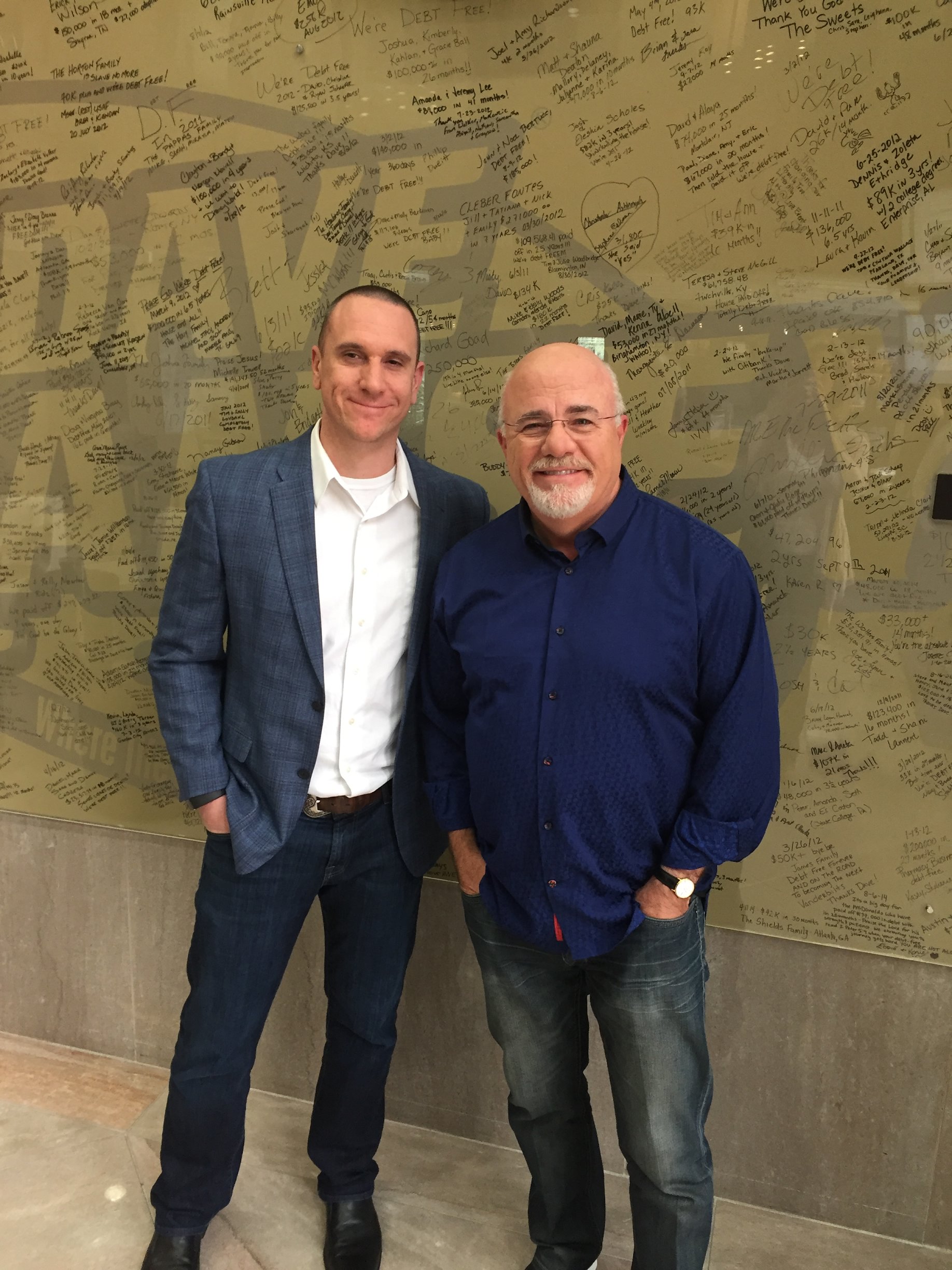 Work with our trusted SmartVestor Pro. Get out of debt. Build wealth. Plan for the long term.
Who Is A SmartVestor Pro? How Can We Help?
Dave Ramsey is a nationally-syndicated radio show host, best-selling author (several times over) and one of America's leading voices on personal finance. The Ramsey Solutions team vets investing professionals across the country, looking for those with a teacher's heart. SmartVestor Pros are committed to educating and empowering you to make wise financial decisions. We believe in eliminating debt and building wealth through long-term investing strategies.

At Rosewood Wealth Management, we're one of Dave's SmartVestor Pros here in the Triangle. Whether you're on Baby Step 1 or Baby Step 7, we're here to help you however we can.